Bridal Shower Wine Labels
Wedding Wine Labels - Bridal Shower Champagne Labels - Here Comes the Bride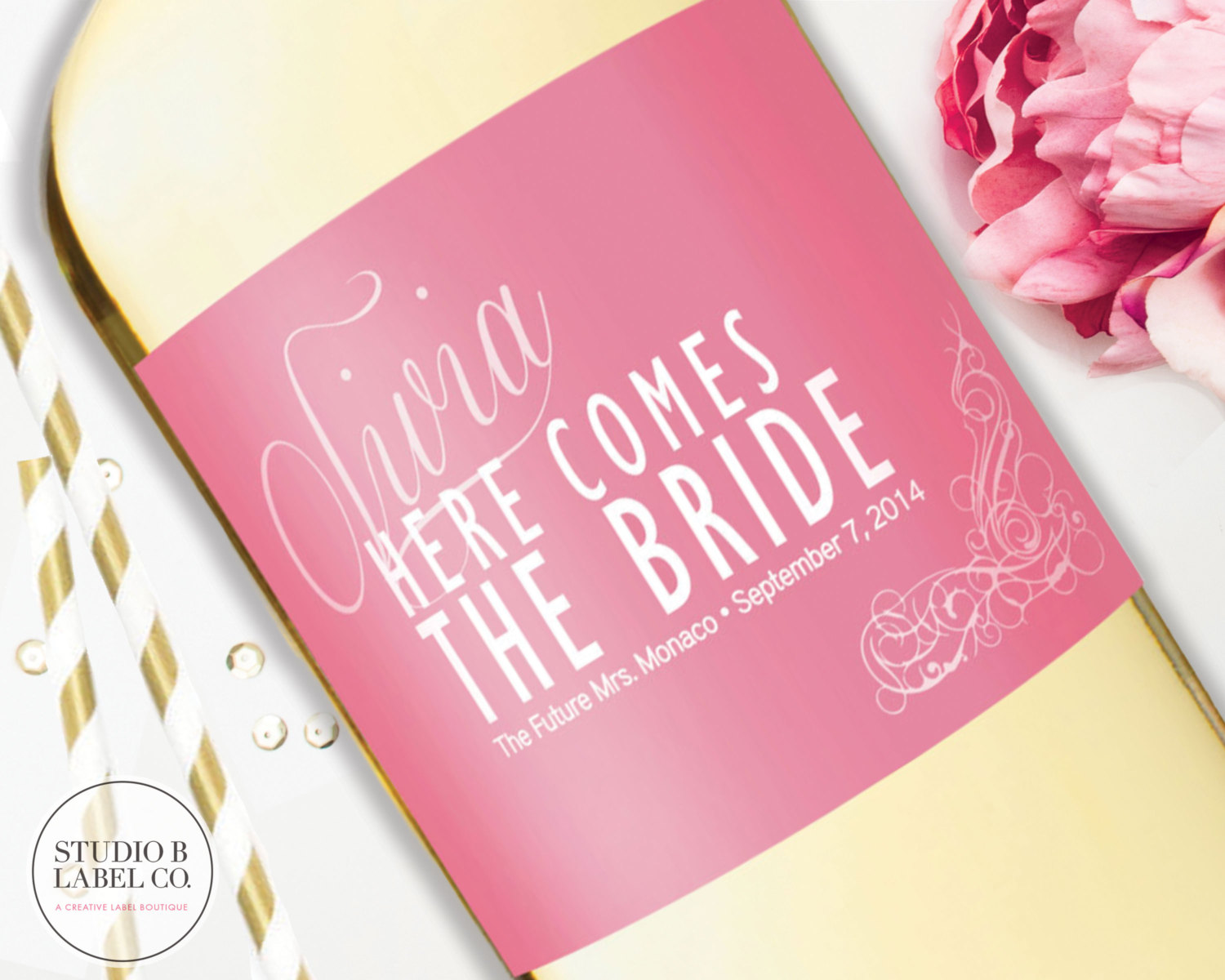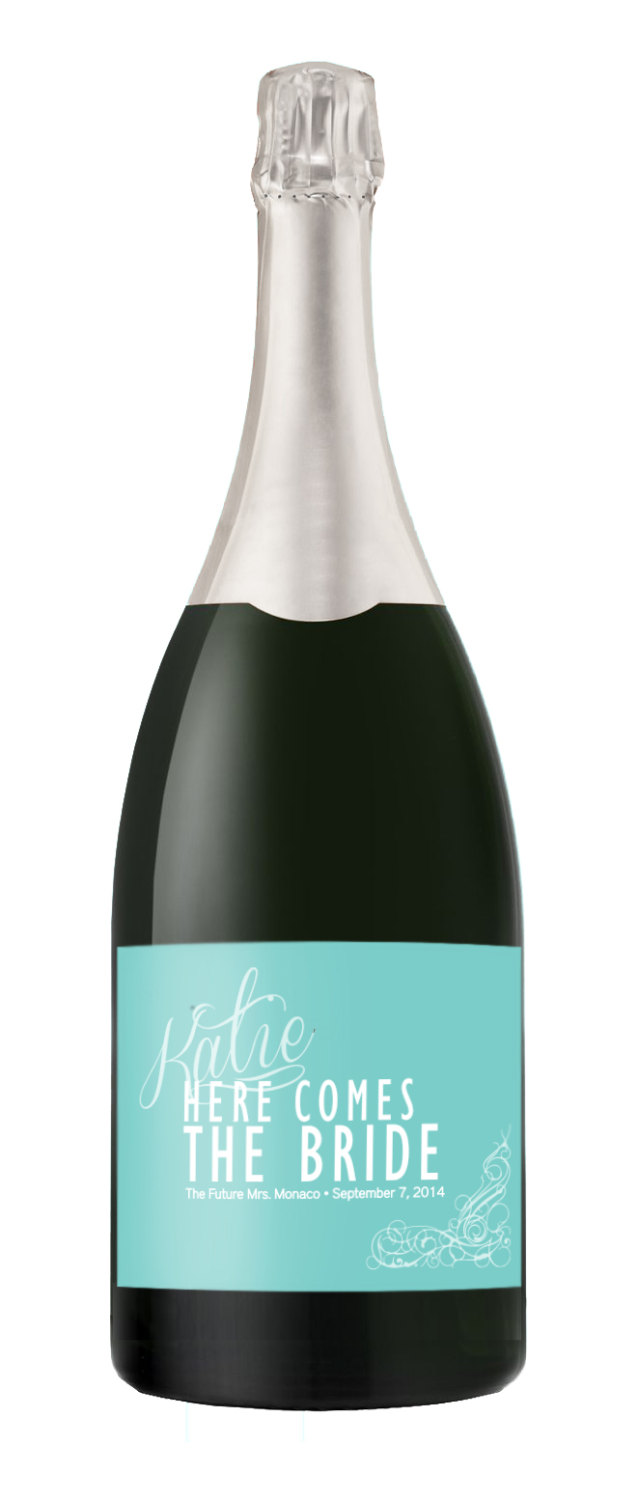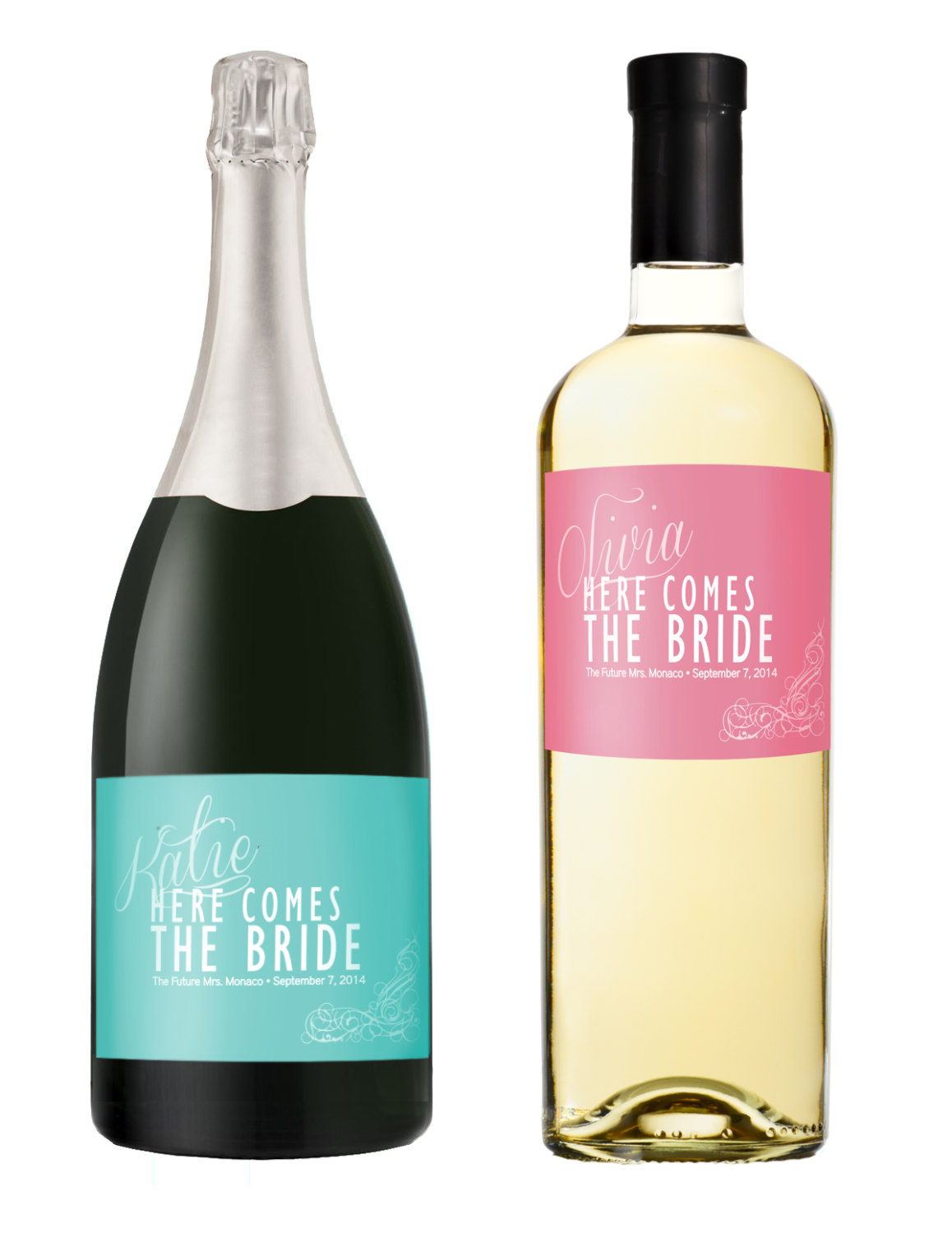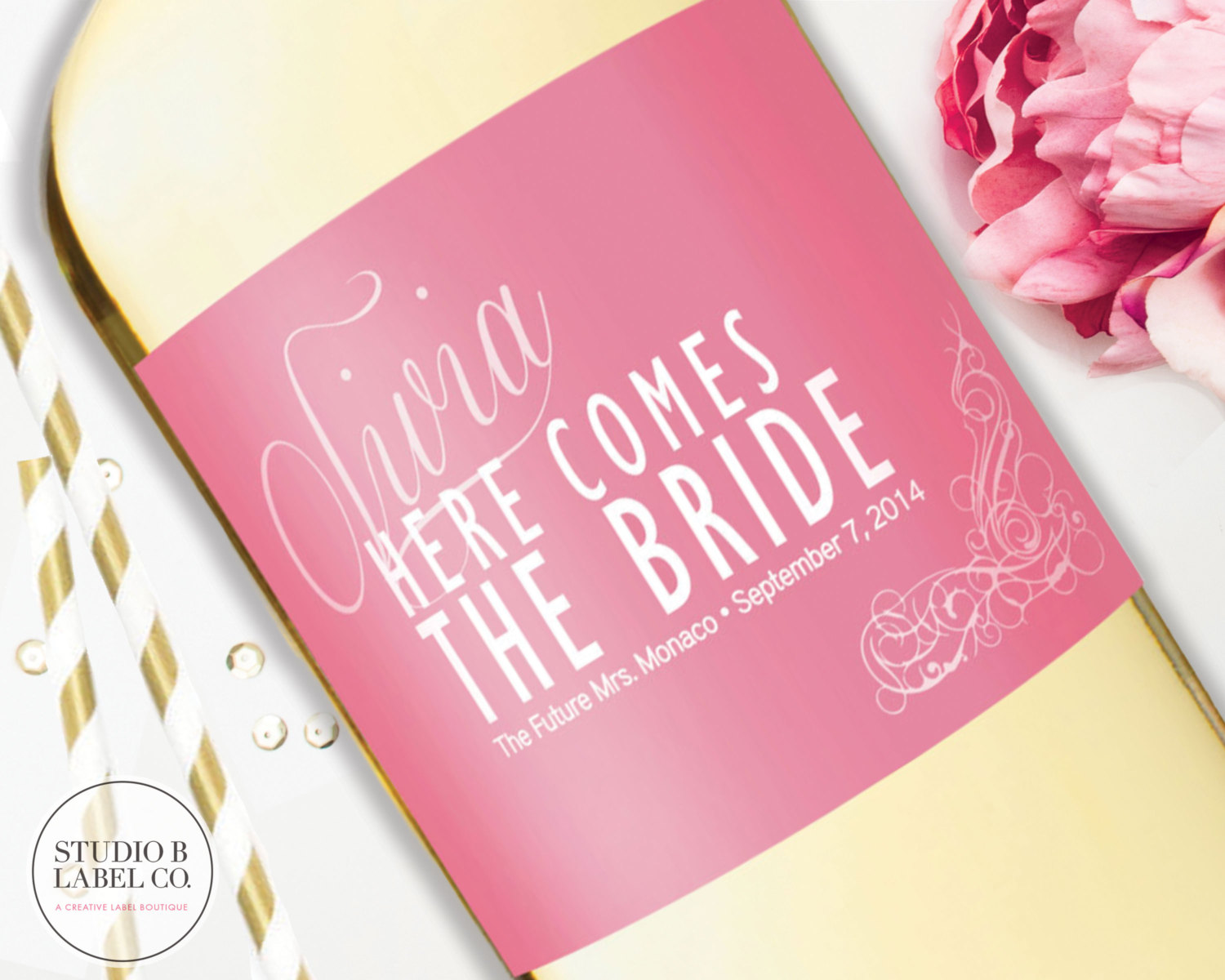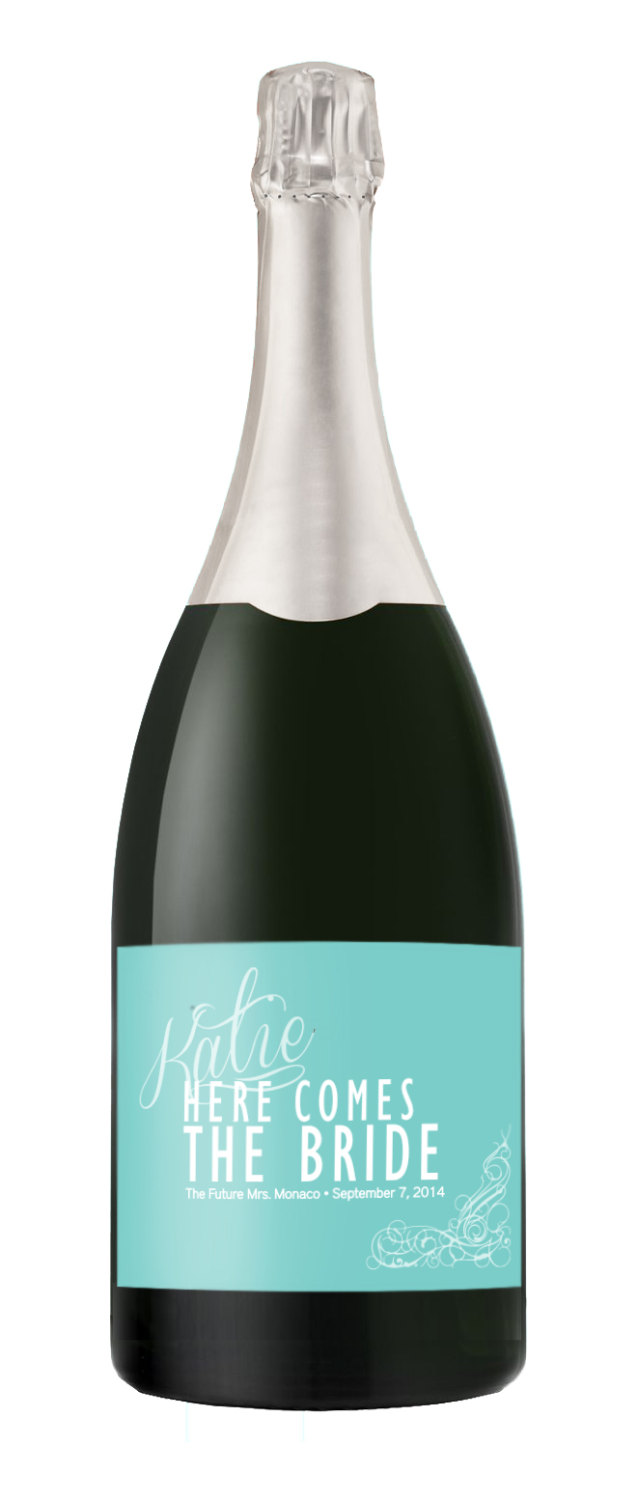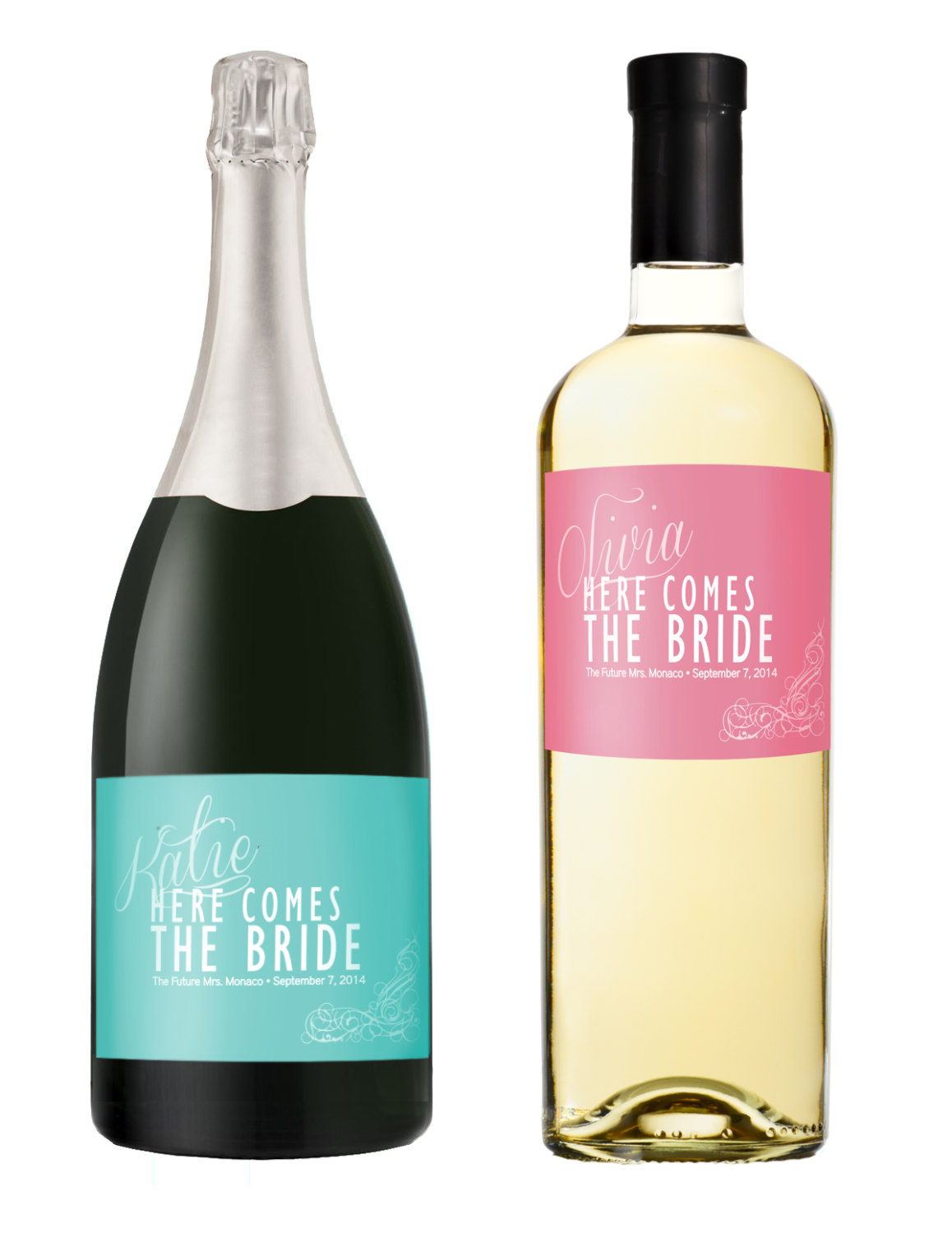 Wedding Wine Labels - Bridal Shower Champagne Labels - Here Comes the Bride
Our custom Wine and Champagne labels make the perfect favors for your Bridal Shower or Bachelorette Party! Perfectly sized to fit a variety of bottles, this label is personalized with the Bride's first name, future last name, and the event date. Done in a classy pink or Tiffany blue label with white text, each label is printed on weatherproof stock. Just peel and stick!
ACTUAL LABEL SIZE: 3.25" tall x 4" wide
This label reads:
Name
HERE COMES THE BRIDE
The future Mrs. Name, Event Date
Recommended for most 750ml Wine: YES
Recommended for most 750ml Champagne: YES
Recommended for most 12oz + Beer: YES
Recommended for most 750ml Liquor: YES
Wine not included (bummer). Ships in 2 business days. Upgraded shipping available. Handmade in the USA.